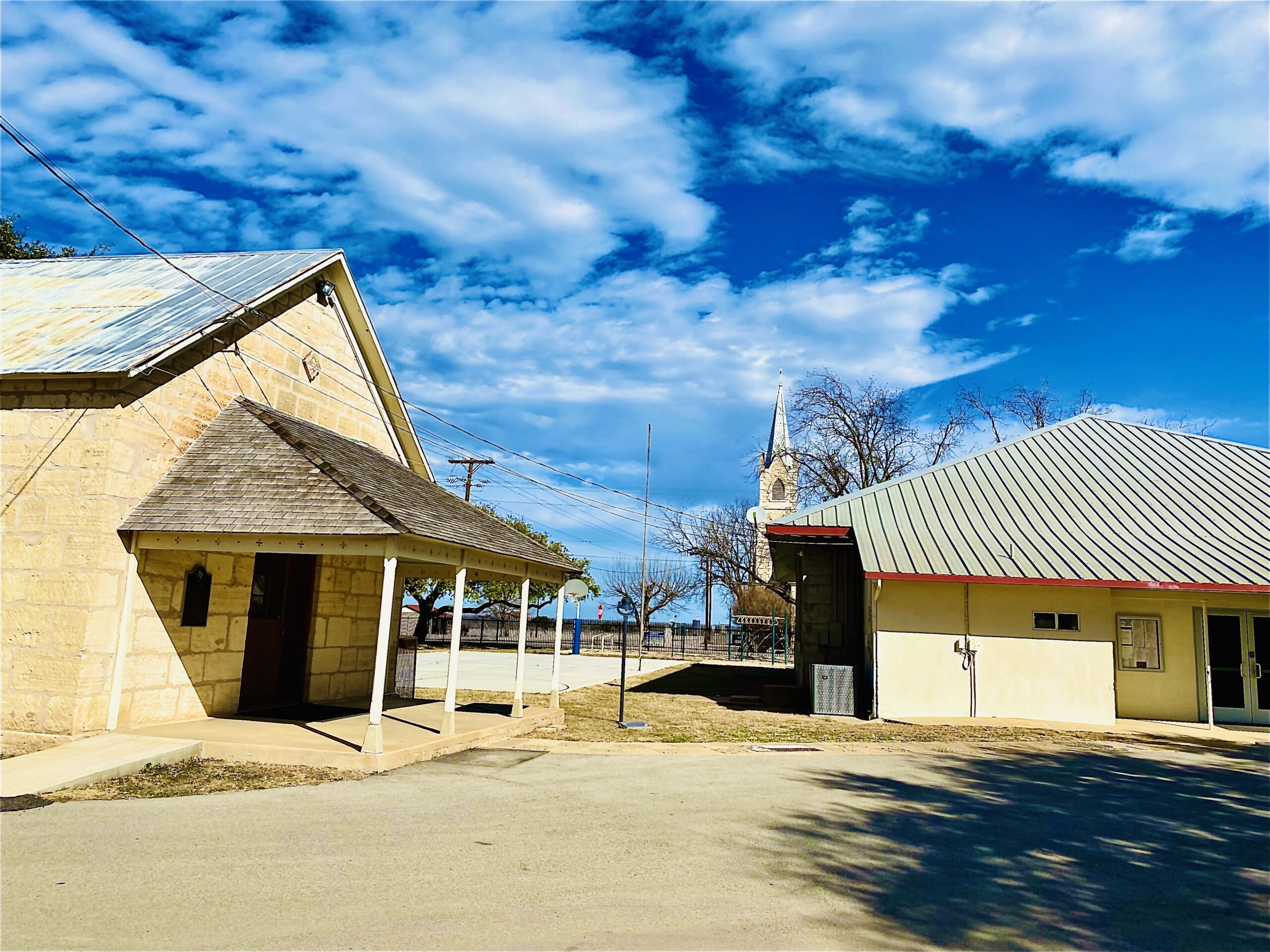 Vision:
curiosity, tradition, excellence
Values:
love, respect, serve
Our History
The history behind Doss School is truly remarkable! We have the oldest running public school in the state of Texas! The original building which now serves as our lunch room was recorded as a Texas Historic Landmark in 1985.
The school began in 1884 on Doss-Spring Creek Road and in 1894 land for the current school site was donated by Tom Nixon. The limestone school house was built in 1905 and in 1927 the present main building was added.